The good folks at DesignUp had a fantastic series of "lightning saber" talks today on the grand occasion of May the Fourth (be with you). What's going to happen in 4 weeks, 4 months, 4 quarters and 4 years from now. With Covid19, the lockdown has led people to innovate ways to communicate and stay connected.
DesignUp's 2020 Circuit is an attempt to break the monotony and keep the spirit of community and learning alive and kicking. It is is a collection of meet-ups, not-webinars, interviews, AMAs and that rare webinar too – all available online, at a screen near you. While you stay home – stay informed, stay inspired and stay safe.
My topic was something very close to my heart "The Migrant Labourers of India"
The structures were what change in the next 4 weeks?
What will change in the next 4 months?
What will change in the next 4 quarters (or a year)?
What will change in the next 4 years?
Watch the talk :
MEDIA COVERAGE: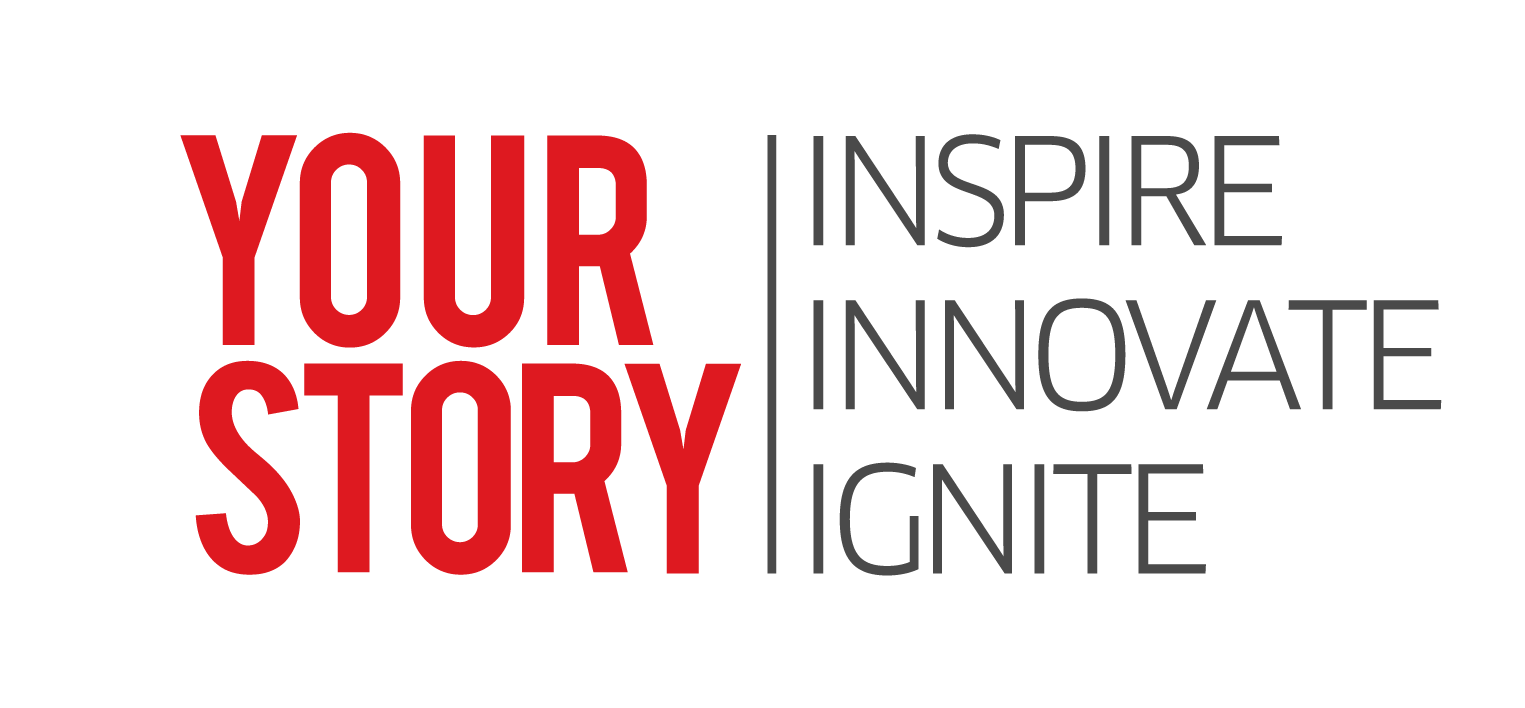 You can also read my articles in YourStory as a part of this DesignUp Circuit 2020 coverage.
---
Part 1
https://yourstory.com/2020/05/coronavirus-covid19-design
From 'jugaad' masks to urban design – how pandemics are shaping society around us
Design is now a key part of all of our lives, as this upcoming DesignUp panel explains. People rise to the occasion during a crisis, and the current pandemic, while posing severe challenges, is also unleashing creative responses.
Responses to pandemics
"Pandemics in the past have led to redesigned cities, infrastructure, architecture, and interiors – all in the name of minimising the risk of infectious disease," explains Shaheena Attarwala, UX Director at ZoomCar, in a chat with YourStory.
"Pandemics in the past have forced the human race to push the boundaries of problem-solving and design scalable solutions. "The cholera outbreak in London in the 1850s eventually led to a sanitary reform movement and created the infrastructure for drinking water and sewage. That would definitely be one of the defining moments for design," Shaheena adds.
What are the outstanding examples of design solutions that you have seen to tackle the pandemic or its effects?
That worldwide movement led to straighter, smoother, and wider streets that were necessary to install underground pipe systems and that could be washed down. As another example, Shaheena points to Le Corbusier, an architect, who was notorious for his obsession with cleanliness in his designs. "One of the houses he created features a handwashing sink right near its entrance," she explains.
As another example of design responses to the COVID-19 outbreak, Shaheena points to the Rapid Deployment Recovery space. "This is the world's first stand-alone micro-grid capable ICU and comes at 1/30th of the cost of a new hospital room. It is insanely innovative and also solved for the need of an isolation chamber," she explains.
Current Readings
These speakers also shared titles of books they are reading for personal and professional enhancement during these hard times.
Shaheena's picks include
---
Part 2
Distancing, delivery, dissemination – design panellists share responses to the coronavirus pandemic
In a panel aptly titled 'May The 4th Be With You,' eight panellists will be sharing advice today on how to prepare for the era of the pandemic in the near-term, medium-term, and long-term.
Solutions for space and safety
"The current pandemic brings the question of designing for infectious diseases back to the forefront and raises important questions for the future. Designers, whether digital, urban planners, architects are being creative and agile," explains Shaheena Attarwala, UX Director at ZoomCar.
What are the ways the pandemic has redefined the importance of design and designers?
These design initiatives also focus on those who are old, vulnerable, marginalised, have pre-existing conditions or have low incomes. "Who thought we would be designing contact tracing apps, fashionable masks, home tester kits, and stand-alone ICU chambers today," Shaheena exclaims.
Since there is no COVID-19 vaccine as yet, one of the most effective solutions is to go back to the physical: social distancing, quarantine, and isolation.
"Space isn't just about quarantine; it's also a design problem," she observes. She points to neighbourhoods all around us for evidence of how humans have responded to infectious disease by redesigning their physical spaces. "The redefined future of our space and system designs will shape our lifestyle," Shaheena predicts.
Planning for the next four weeks, months, quarters, years: how we can survive and thrive in a world with coronavirus
---
Part 3
Planning for the next four weeks, months, quarters, years: how we can survive and thrive in a world with coronavirus
In the recent DesignUp panel aptly titled 'May The 4th Be With You,' eight panelists shared advice on how to prepare for the era of the pandemic in the near, medium, and long term.
Impact on migrant workers;
The plight of India's migrant workers was highlighted in photographic storytelling form by Shaheena Attarwala, Design Director at Zoomcar (Bengaluru). "The migrant worker crisis in times of pandemic is far from over – 40 million internal migrant workers across India now want to go back home to their families," she explained.
She narrated the issue in four phases: current hardship, the journey back home, eventual return to the city, and long-term aspirations and rights. "While the middle class has the privilege of practising social distancing in the comfort of their homes, these labourers are living in inhuman conditions, and desperation has made them take the unimaginable step of walking hundreds of kilometres back to their homes," she lamented.
The situation gets even more complex for women and child labourers. "Some have died on the journey to their home. Furthermore, communal and gender-based violence is on the rise," Shaheena added.

"It is a great disadvantage today to belong to a minority religious group. They fear to make the long walk back home due to the risk of being lynched or being put in a vulnerable spot," she cautioned.
She criticised the current situation of state apathy and arbitrary execution of orders by governments. "Efforts should be made to let migrants go back home when they wish. It's human nature for us to be with our families in times of crisis, and they want just that," Shaheena urged.
Unfortunately, migrant labourers in India are historically treated as second-class or invisible citizens, and this pandemic has reaffirmed that societal bias. "They are beaten at borders, die walking home, or die of hunger staying back in the city living an undignified life," Shaheena lamented.
---
Check out the slides here: