You must have heard of kids getting locked in the washroom but its so embarrassing to imagine if an adult was struggling to find his way out. Washroom is one place you would not want to overload your brain with any form of cognitive processing, i mean getting in and out of a washroom should be a piece of cakewalk right? Not for the washroom designed in the lobby area of The Trident Hotel- at BKC in Mumbai.  The hotel like one of those over-friendly friends who is constantly around for no good reason tried to be "over creative" by designing a very confusing looking washroom lock and in that process successfully flushing down the drain basic principles of user centric designs  which are required to be adhered while designing objects of daily use.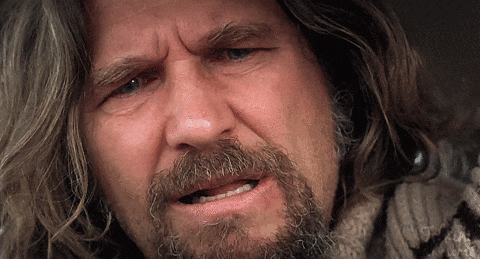 Why in the world would a designer have an open knob separate and a lock unlock knob separate? And to dig their own grave further add shabby "suggestive" stickers on them which are peeling off! Argh! I have coined a term for these kind of designers – "Creative Assholes" Lol. Because they're doing something not just stupid and annoying, but mean.
Usability is a common courtesy that designers owe to their potential users and a good user experience designer  (not restricted to digital products, it could be a space experience designer, industrial designer working on ergonomics of usability etc) will always indirectly and lucidly amalgamate the abstract logic of usability with literal understanding of common sense in forms and designs that's more digestible and intuitive based on the past experiences of the users and seems to be a part of common sense.
Why would a designer make a simple task like opening a washroom lock complicated – to be different? to think out of the box? to be abstract? – unless they wanted to do some sort of 'IQ' test on how peoples brain function after peeing or pooping? or may be are people that attentive after they have eased themselves? or can people find their way out of our so called innovative lock system?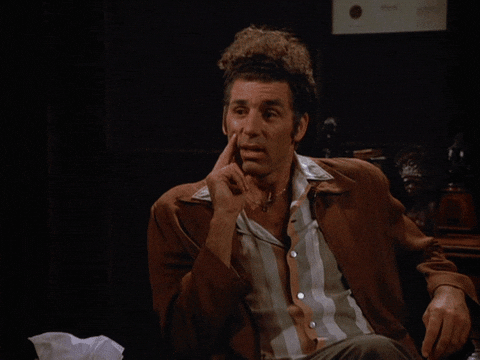 The moment you make a user think for a task that is "more mechanical or routine" in nature and doesn't really require "thinking" you have clearly lost as a designer and delivered a #WtfUx. In simple language any routine task where a user doesn't have to think much and can understand fast from the design and placement of the sections or its intuitive design visuals is more probable to accomplish that task – (in this case its not the first time a person would be unlocking a washroom door to exit. which means its a learnt behavior and complicating that is stupidity)
Empathy is the key to designing usable products and we as designers should put our self in the position of the person who will will eventually use your product.
I mean i totally buy the fact that you need to be creative but this knob design does anything but give me a delightful experience.  If you wish to reinvent the wheel, then the usability aspect can never be compromised? Be it Maruti or Rolls Royce the wheel shape is round for both organisations vehicles. Rolls Royce simply because they can, don't go ahead and build a complicated hexagon shape wheel.
I know complaining about a design problem at a luxury hotel might make you question "umm am i the only one who is feeling this knob is awkward? or do other people feel the same? Its intimidating and most people i interact with just feel that its them who are incapable of figuring the way out and feel they will be seen as a fool or a less intelligent person if they speak about a problem such as this.
So keep a watch for that "Creative Asshole" around you.
Cheers & Keep it #RuthlessUx