With installing the LinkedIn app and then uninstalling in within 3 minutes i knew they cannot get it more wrong than what they already have.
I knew way back im using LinkedIn for UTILITY and not usability.
The recent update in LinkedIn's UI made me go "What a cheap imitation of Facebook's UI! These guys refuse to learn!"
The overall site looks like it has been robbed of its "Freedom of Expression" hope this not the Trump effect.!
There is so much thats hidden and is left for the user to explore and help themselves. Features important are hidden only to make the experience more distasteful.  Amy Parnell, the company's senior director of experience design,  said it had "too much noise, too much cognitive load."  But i guess atleast we had something then now we are left with BLANK SPACE to eat!
List of hate items: *not limited to but 5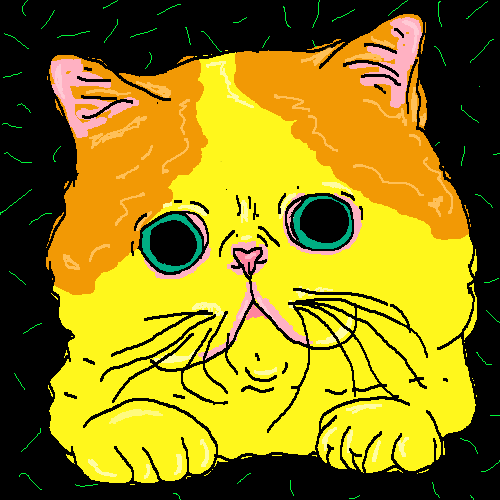 1) White Space: Its too white spaced for my comfort. Everything looks scattered and hanging. Empty! Amy Parnell, the company's senior director of experience design, felt it had "too much noise, too much cognitive load."
Probably she thought users using linkedIn -who let me tell you had already adapted to the previous matrix of your UI – certainly could have put up with a little more.
Sadly underestimating "Users Cognitive Abilities" is the last thing one might want to do especially in terms of user experience.
This only points out two things either you were over confident and landed up doing a bad job or you just lived in a matrix where you felt your users are stupid to handle an upgraded ui.
2)
Publications / Projects : So you decide to show less and make us click more to see more? what kind of handicapped user experience is this? And then show us less relevant content and shove us with more white space? trying to get the KKK way are you?
Surely you don't seem like a white spremacist then why is that the0ry adopted in your UI? It's only making is very difficult to view things at one glance or let us check out a connection's latest project, publication, or article.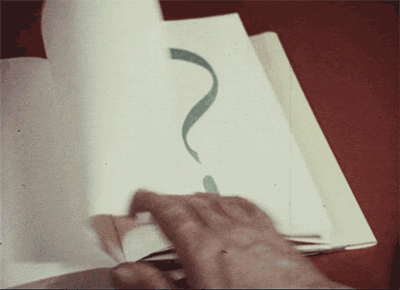 3) Groups hidden too: C'mon why do you think you got it all right? did you even do user testing with real users? or your experience design team went to japan and hired a bunch of robots to get the made-to-order feedback. There are like 4 clicks i need to do before i actually get to My Groups Page.
4) Menu sticks around like an overfriendly pal: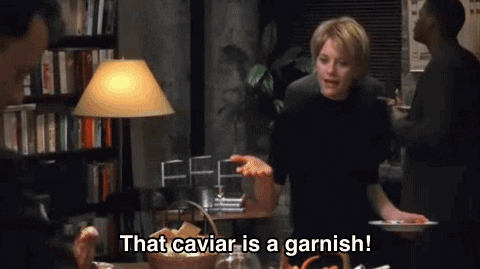 So you have decided to live in the Stone Age time and not improve your icon design or menu? like i totally understand you wanted to copy facebook but then the menu icons look like a garnishing which is more compared to the quantity of food.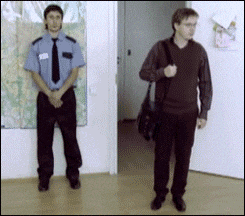 5) Achievements, Awards, Certifications and Honors  given step motherly treatment:
Why are things just hidden?
In the previous version the awards, certification honors and achievements and certifications were not hidden. Now you can barely see them at all and to add to your Cognitive Load is that your mind has to figure that you keep to keep clicking on the fu***ng "See more" link all the time to well SEE more of things that you should be seeing by default.
Another annoyance is that t is a full-width arrangement and one column instead of two, which drastically increases the page length as well as it ceases to show you less information which you could have probably viewed at a glance.
It's like placing the refridgerator in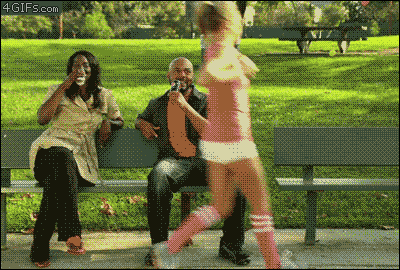 Bummer!!!
There isn't a way to go back to the old version of LinkedIn. Sadly you can't throw rotten tomatoes on your screen for a mistake thats not even yours. However, If you are still enthusiastic about nagging go follow this thread https://www.linkedin.com/help/linkedin/forum/question/474766 and give your feedback
Thank me later.