Right after publishing my previous post highlighting Why are Men wearing Women tights on Flipkart.com , Amazon seems to have doing the same. I spotted this goof-up a month back but was not too bothered to write an entire blog on it but i guess time's up!
If you are woman trying to search for some track pants or sports wear on www.amazon.in be rest assured to get surprised on how amazon can make women shape shift… umm atleast in their pictures.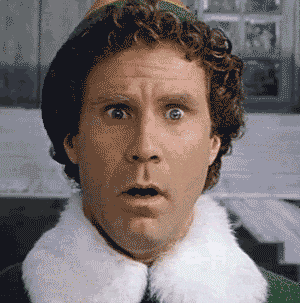 Visit Link : http://www.amazon.in/b/ref=sr_aj?node=3405206031&ajr=0
Screen shot below :
The point i am trying to make here is that it is grossing me out. Even if it is unisex brand which they have not mentioned, it doesn't seem very wise of them to show a man wearing a woman's sports leggings -that's if it is a woman's leggings- on the top three results.
On clicking that option you enter into a world of muscle mania… LOL
Solution: If the brand is unisex write it down there and don't leave much to my imagination. Also if i as a woman have made my intention clear then you can easily pick the woman's image and show me rather than scare me about shape shifting.

If that's not enough you can probably scroll down once and see a much enhanced and detailed version too.
Screen Shit oh sorry Shot below
What's worse is the suggested purchases is also personalized for men which clearly shows that this gentleman is at the wrong place at the wrong time and probably wrong customers!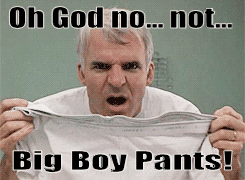 Cheers