Durex has just announced a launch an eggplant flavored condom.
These all dishes might taste a bit different but have a common ingredient? No points for guessing
What if one fine day they decide to go extremely "Local" what would the brand look like then?
Idli flavor? Misal flavor? Wada Pav flavor? Im sure our political parties would be more than happy to capitalize on this opportunity and regionalise and communalize the condoms.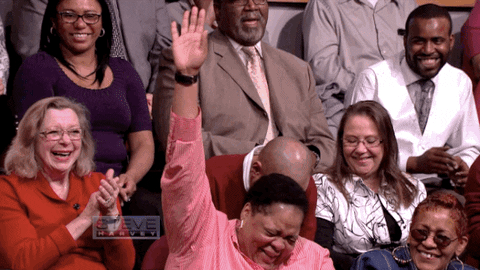 Moving on to the Reason :
Durex is using this marketing stunt to promote a condom emoji because durex feels that introducing this emoji will help people talk freely talk about safe sex while chatting.
Currently people improvise on current emojis and icon to talk about the topic and rest is upto your imagination. By which i mean "people currently use brinjal icon for more than the purpose of using brinjal literally"
But simply to break the new "this is all just a marketing stunt and durex is not launching this eggplant condom". Dear veggies you have been saved from being scared for the rest of your lives.
'Durex belives launching Condom Emoji will encourage open discussions and raise awareness about the use and importance and hence propagate safe sex and protecting people against sexually transmitted diseases like including HIV and AIDS.
This is a good way to put your message across the and humorous too.
But how would this eventually lead to all that durex wants to achieve is a story of the next level.
Cheers
RuthlessUX